Hey guys! I recently have had this obsession with Disney Descedants. So, a little while ago, I made some '"jewelry" to go with it.
First, I made Evie's bracelet.
Mine.
Look alike?
I also I made bracelet for Mal, even though they didn't have one for the movie.
I also made a necklace for Evie.
I also made a hook for Harry.
Also, I am planning on making little pillows with each of the VK's Long LIVE EVIL designs.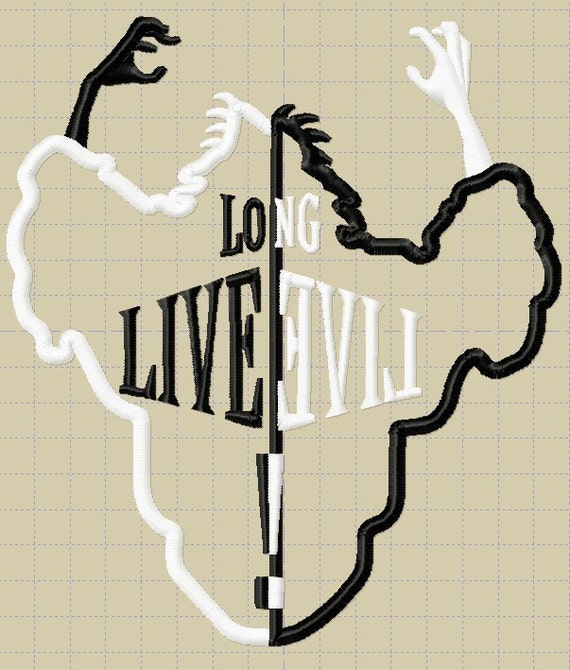 Anyways, I hope you guys enjoyed this! Oh! Almost forgot. Tomorrow I have a service project at the YMCA where I ride with my 4-H group, and to start it off, I get to demonstrate some tricks on horseback that I learned. So wish me luck!!!